Welcome to the GMHS ATHLETIC Booster Club
The GMHS Athletic Booster Club welcomes you to the 2023-2024 school year!  We are excited for the Fall, Winter and Spring sports seasons!
Booster Club Meeting – CHANGE
Oct 4 @ 5:45pm Granby Public Library
Booster Club Meeting
Nov 8 @ 5:45pm GMHS Media Center
SUPPORT OUR TEAMS
Attendance at all home games and matches is FREE! We encourage you to attend and support all of our athletes and coaches. Stay tuned to our Facebook page throughout the season for updates on games and special events!
SNACK SHACK HELP
We have immediate needs relating to our concessions stand (aka "the Snack Shack"), which accounts for a substantial portion of our Club's revenue.
To donate items to sell, please sign up here: SNACK SHACK DONATIONS.
To help staff the Snack Shack during home games, please sign up here:
SNACK SHACK STAFFING.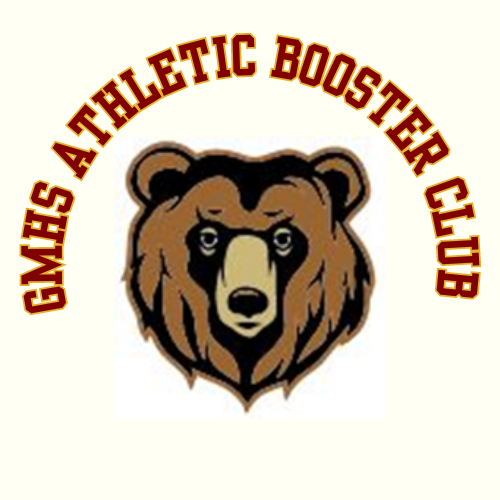 Volunteers & Fundraising
Our success depends entirely on the involvement of our GMHS parents and students and the generosity of our community sponsors.
Volunteers are needed for a variety of tasks and positions, from selling concessions (which is one of our primary revenue streams) to helping update our website and so much more! Please check out the HELP WANTED page for more information on opportunities to get involved


A BIG THANK YOU TO OUR 2022-2023 ALL-SEASON SPONSORS!
If you are interested in sponsoring the Booster Club for the 2023-2024 season please visit our SPONSORSHIPS page.
Want to help the Booster Club?
Parents and students can volunteer to help the GMHS Athletic Booster Club in multiple ways.  To express an interest in volunteering or if you have any questions, please feel free to Contact Us.